Ace News Services
#AceWorldNews – BRUSSELS – April 01 – Today in Brussels, at the meeting of European Union and African foreign ministers, foreign minister Urmas Paet said that the European Union must settle on the launch of the Central African Republic operation as soon as possible, in order to prevent the conflict from escalating.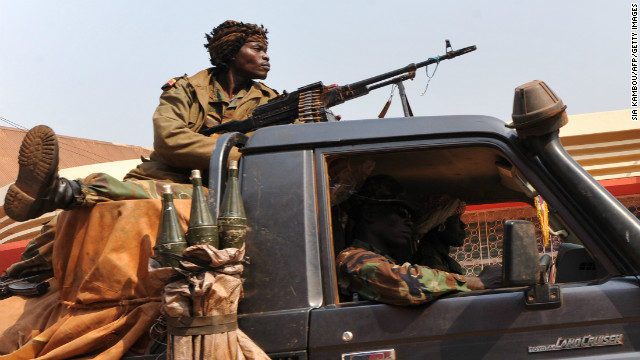 "The current crisis situation in the Central African Republic explicitly shows the need for cooperation with international forces," Paet said. "Failure to stop escalation of the conflict may result in a real threat of genocide developing in the Central African Republic," he added.
Paet stated that Estonia recognises the work done so far by France and the African Union to help alleviate the situation in the country. "Estonia has chosen to contribute up to 55 members of their Defence Forces for the European Union's military operation," he said.
Foreign minister Urmas Paet expressed hope that under the leadership…
View original post 152 more words