Please help us Share Clivens Message – Forward this Email

Image Added by Jericho777
Hi,
Cliven has prepared a series of Video Messages for you.  He is concerned that some of the most basic principals of our Government have been forgotten and there are several matters that need to be discussed.
He has tried to keep them short, he knows you lead busy lives.
Today he wants to talk to you about the U.S. Constitution.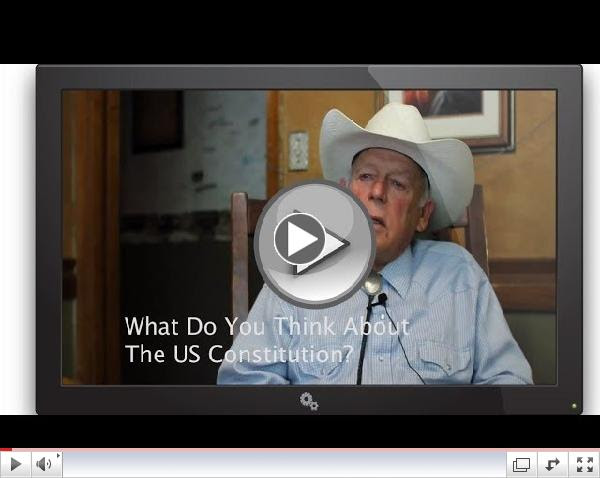 What Do you think about the US Constitution?
You can only get these videos on our email list.
If you received this as a forwarded message you can get the complete series by joining our email list by clicking HERE.
If you are already on our Email list you will receive the entire series of messages from Cliven.
Thank you,
-Carol